Are you looking for engaging and fun Easter activities for kids? These unique Easter activities are not only fun but also educational. This round-up includes digital app activities, STEM activities, Fun Easter Games, recipes and craft ideas. Let's hop right in.
Interactive & Educational Easter digital app activities
Boom Cards™ and Google Slides™ Activities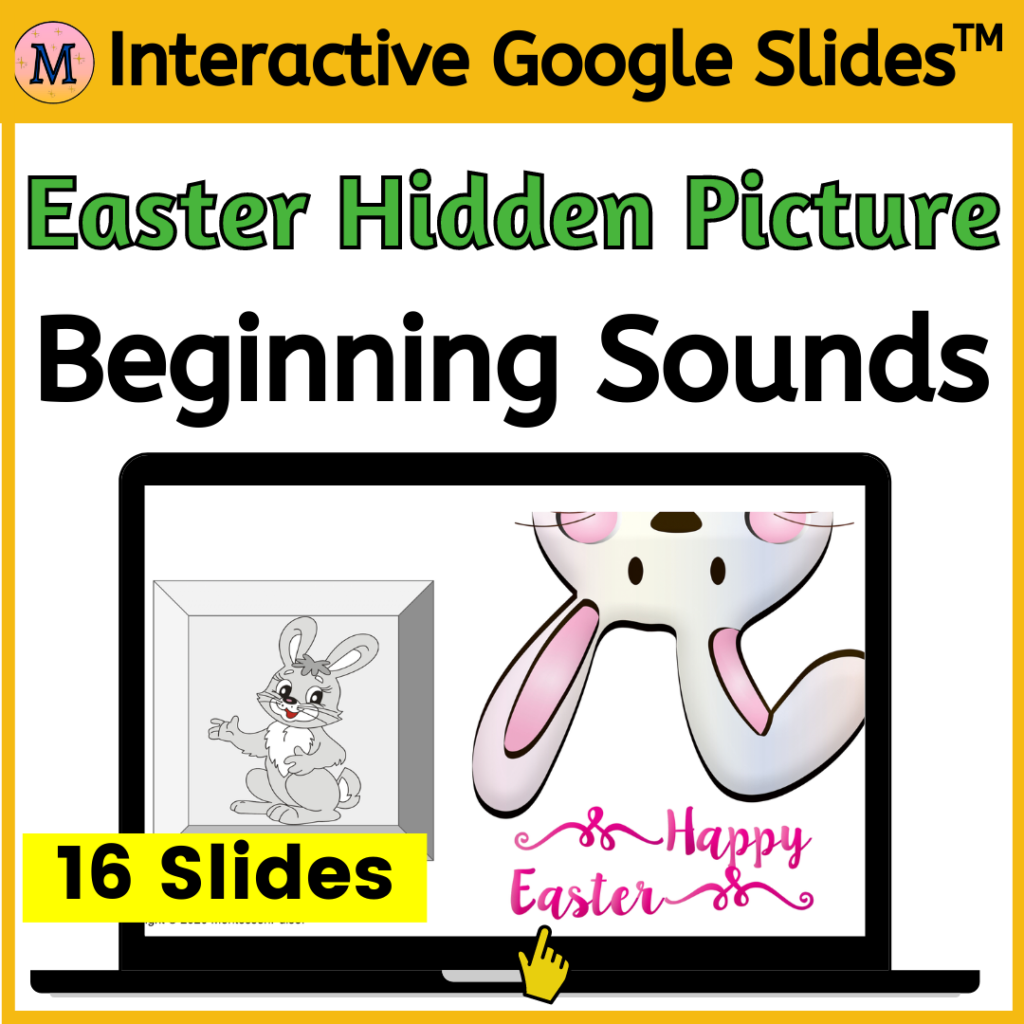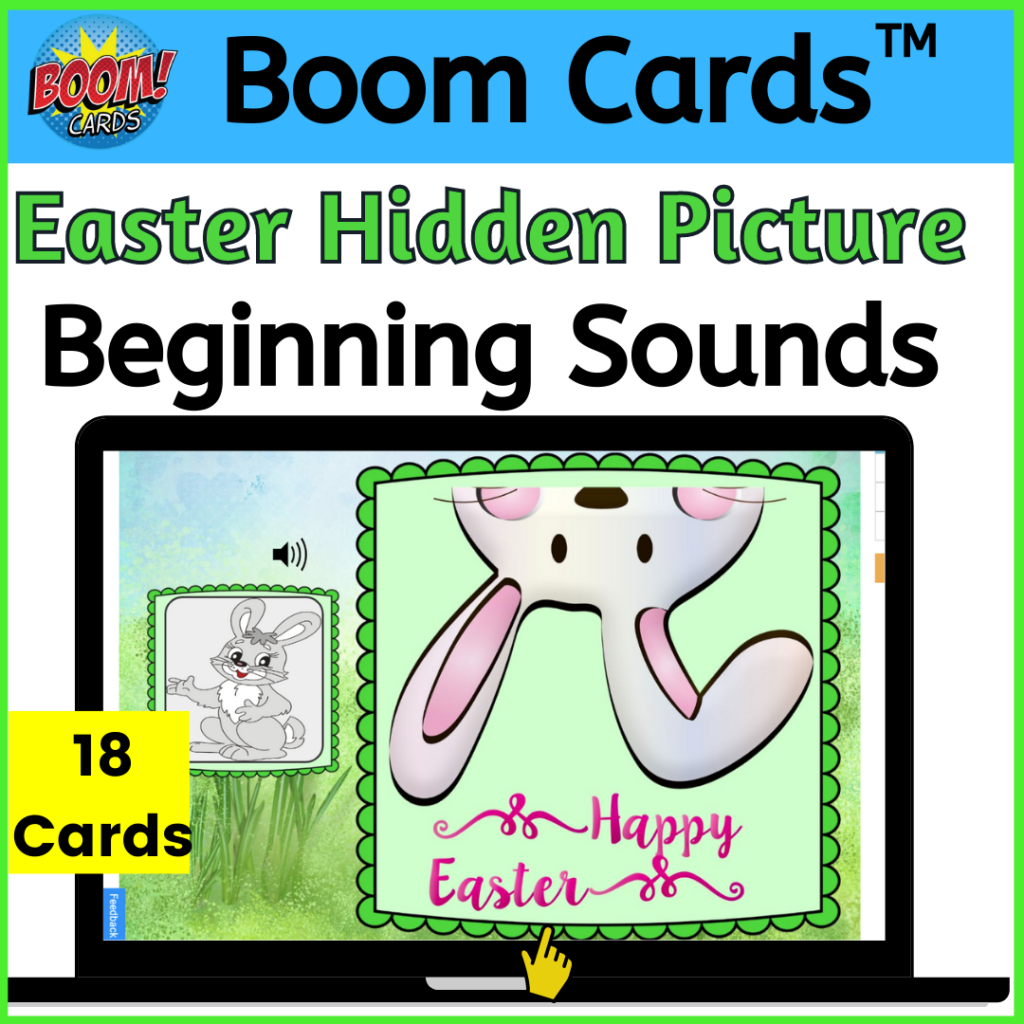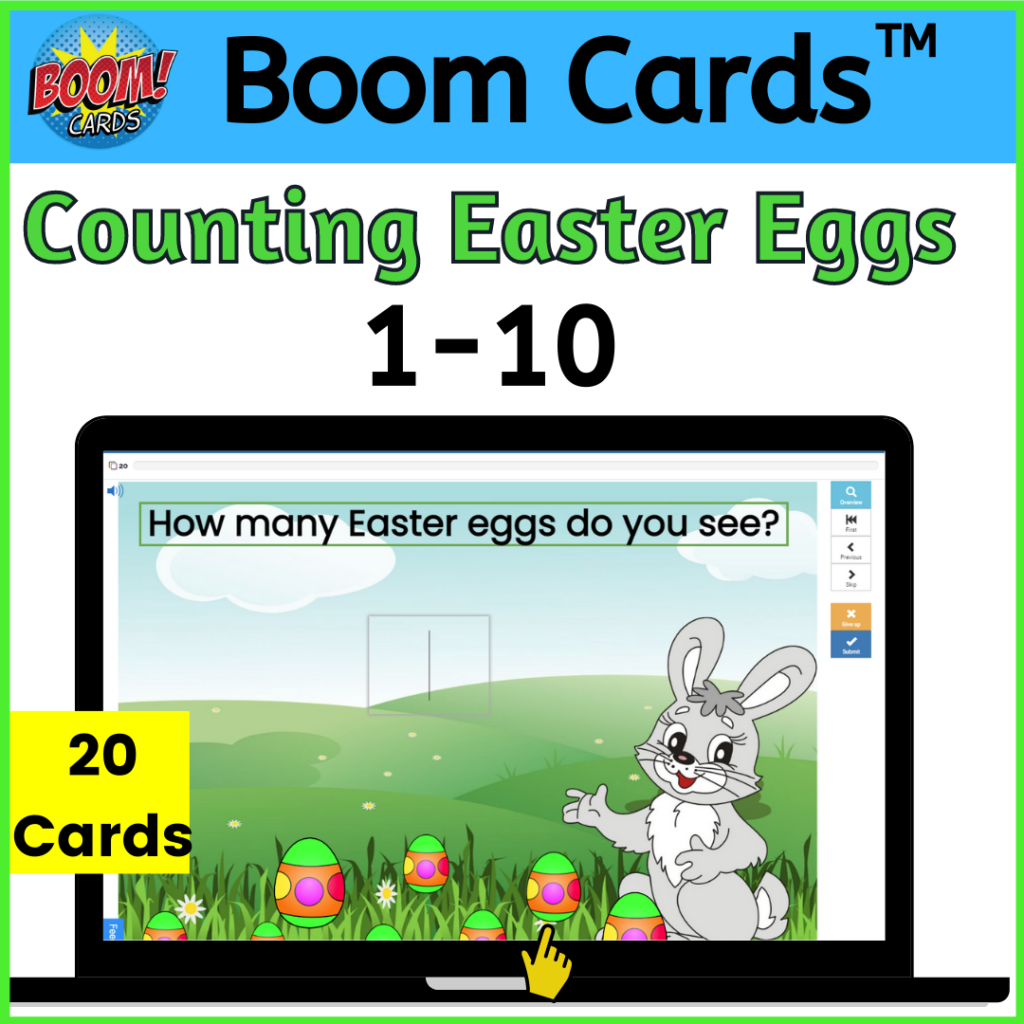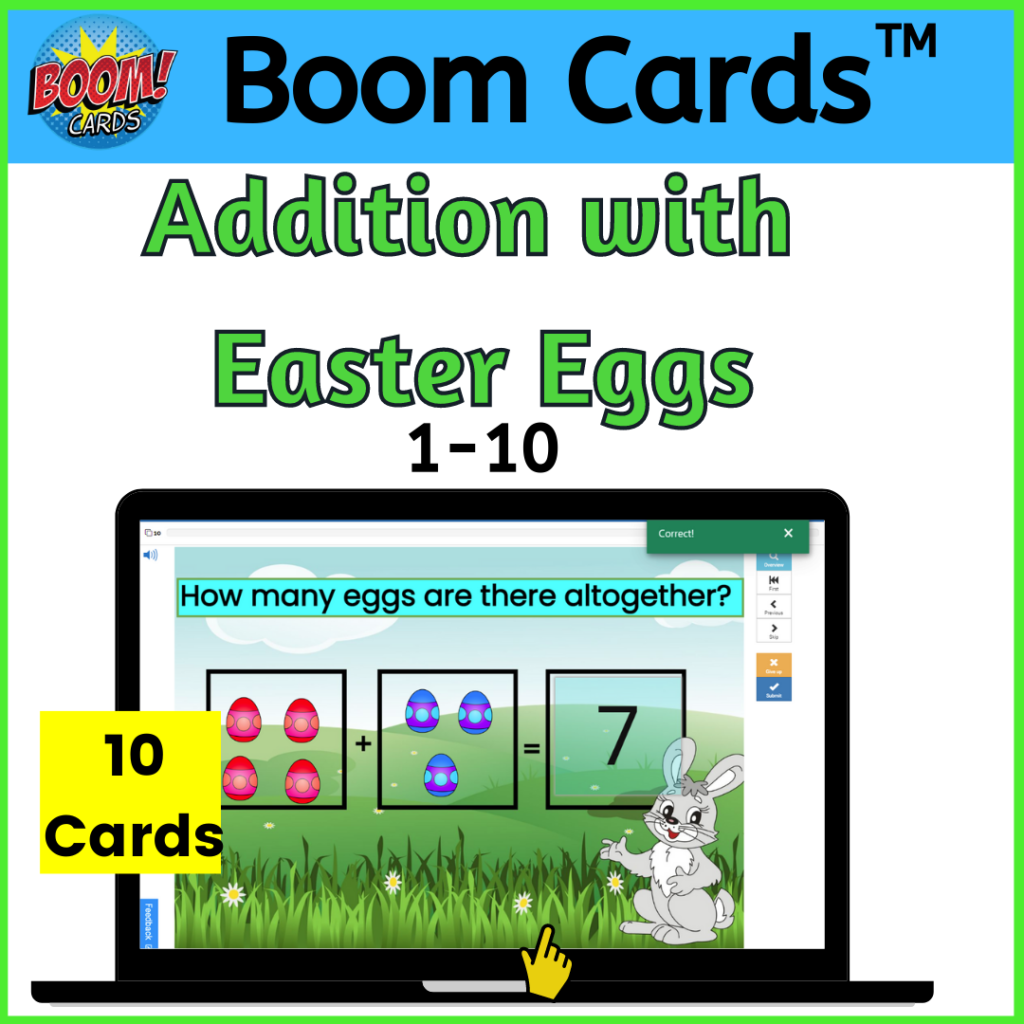 What are Boom Cards?
Boom Cards are Interactive, Self Grading and Digital Activities. The best thing about these No-prep activities is they are paperless. This means, there is No Printing or Laminating
Ways you can use Boom Cards
Distance Learning

Assign work to students
Assign homework to students
Give a tutorial or Lesson
Educational, seasonal and fun games…and more

In-person Learning

Centers activities
Homework assignments
Give a tutorial or Lesson
Educational, seasonal and fun games…and more
In order to use Boom Cards all you need is,
A Boom account (free or paid)
A computer, tablet, or an interactive whiteboard
Internet connection
Easter STEM Activities
By Team Cartwright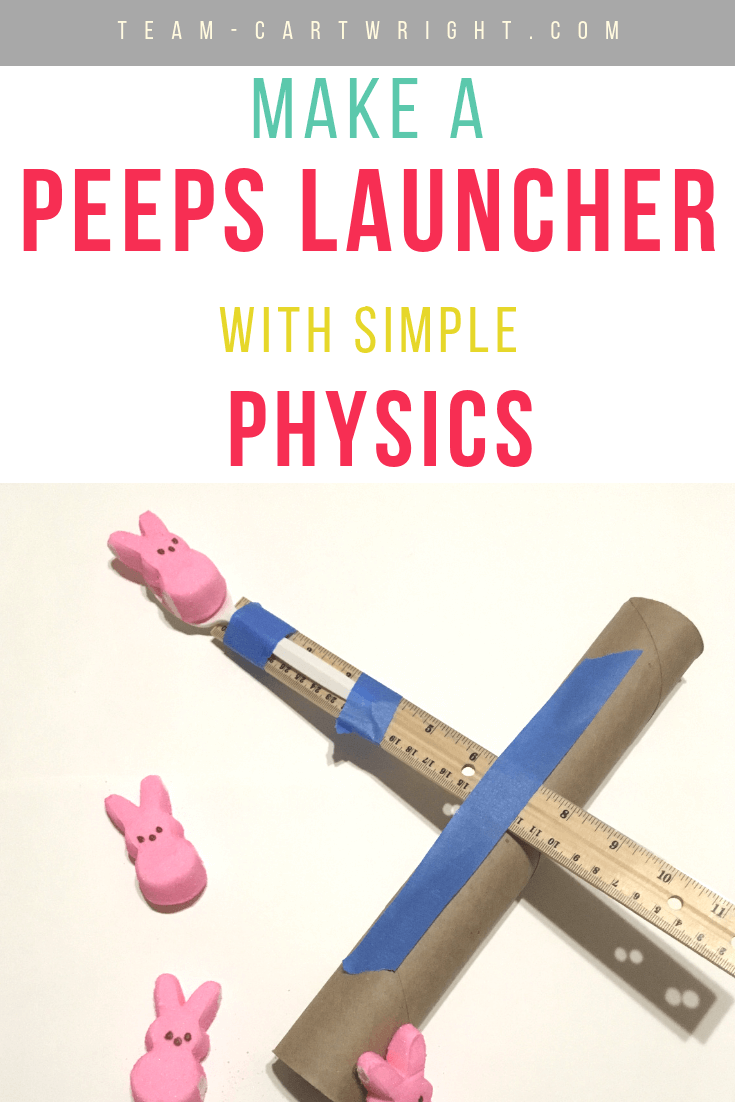 Make a fun and easy peeps launcher! This comes together quickly and your kids will enjoy physics in action.
Materials
Paper Towel Tube
Ruler
Plastic Spoon
Tape
Marshmallow Peeps
You might also like 22 Easy Easter Craft Ideas for Kids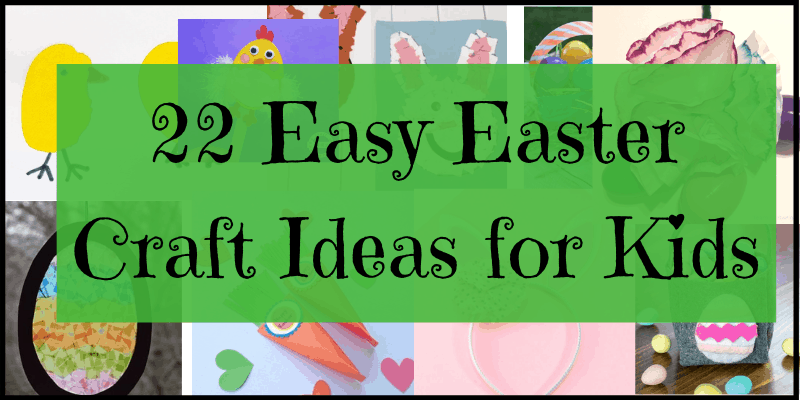 By Team Cartwright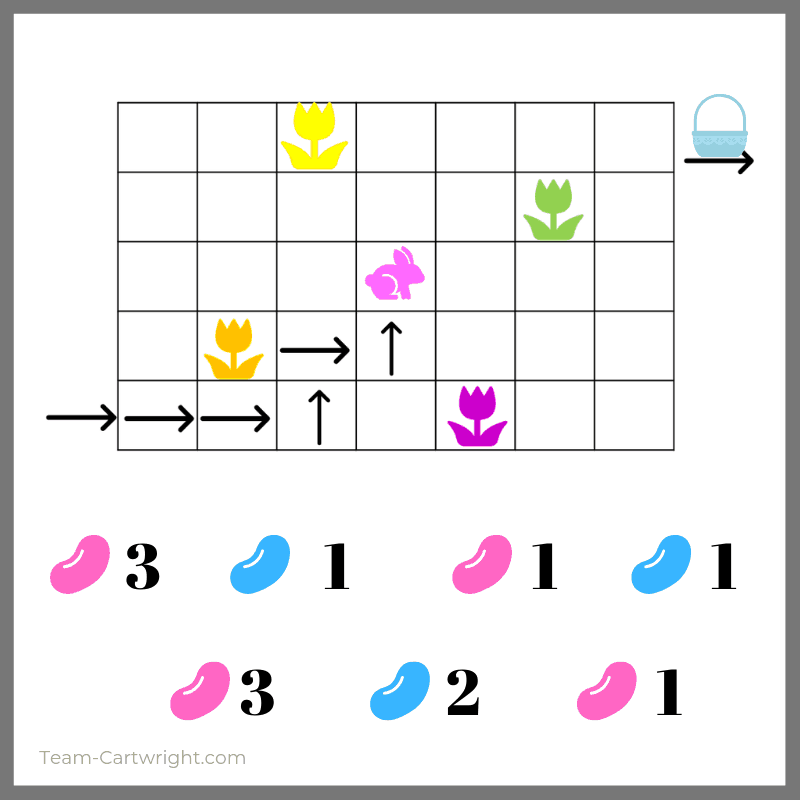 Build coding skills without the screen! Fun and easy, this jelly bean coding comes with free printables to help.
Materials
Jelly Beans
Free Printable
By Science Sparks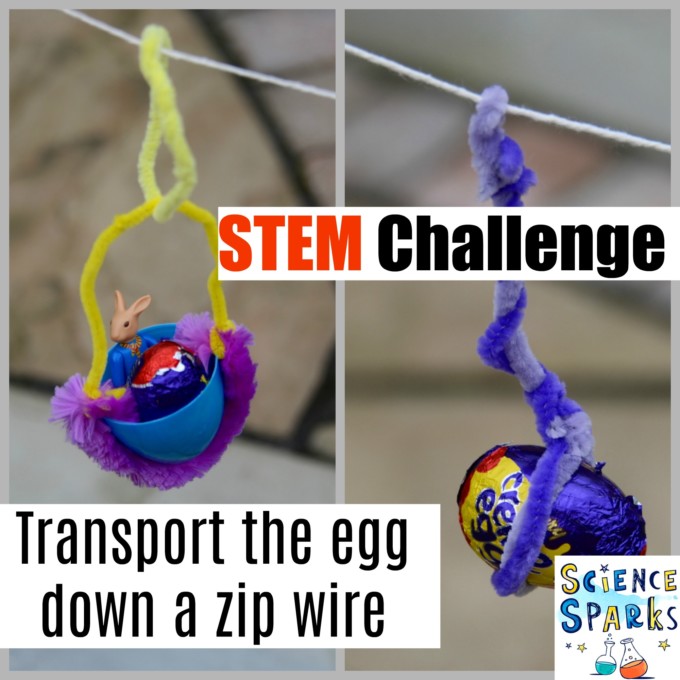 Make a mini garden zip line for an egg!
Materials
String, wire or wool
Pipe cleaners and straws
Plastic eggs/chocolate eggs/eggs
Timer
Fun Easter Games
By Get your Holiday on
Get the kids active with this hilarious and fun Easter activity! Kids will love throwing peeps on each other's heads.
Materials
Easter Peeps
Shower Cap
Shaving Cream
You might also like 27 Cute Spring Crafts for Kids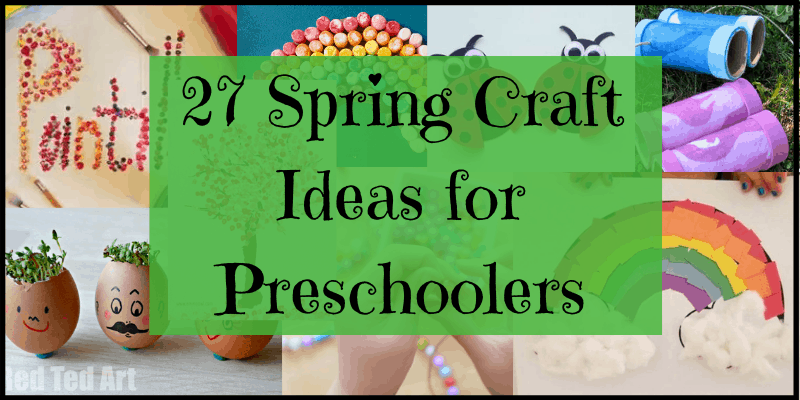 By Get your Holiday on
Materials
Easy Easter recipes to make with kids
By Keep Calm and Eat Ice Cream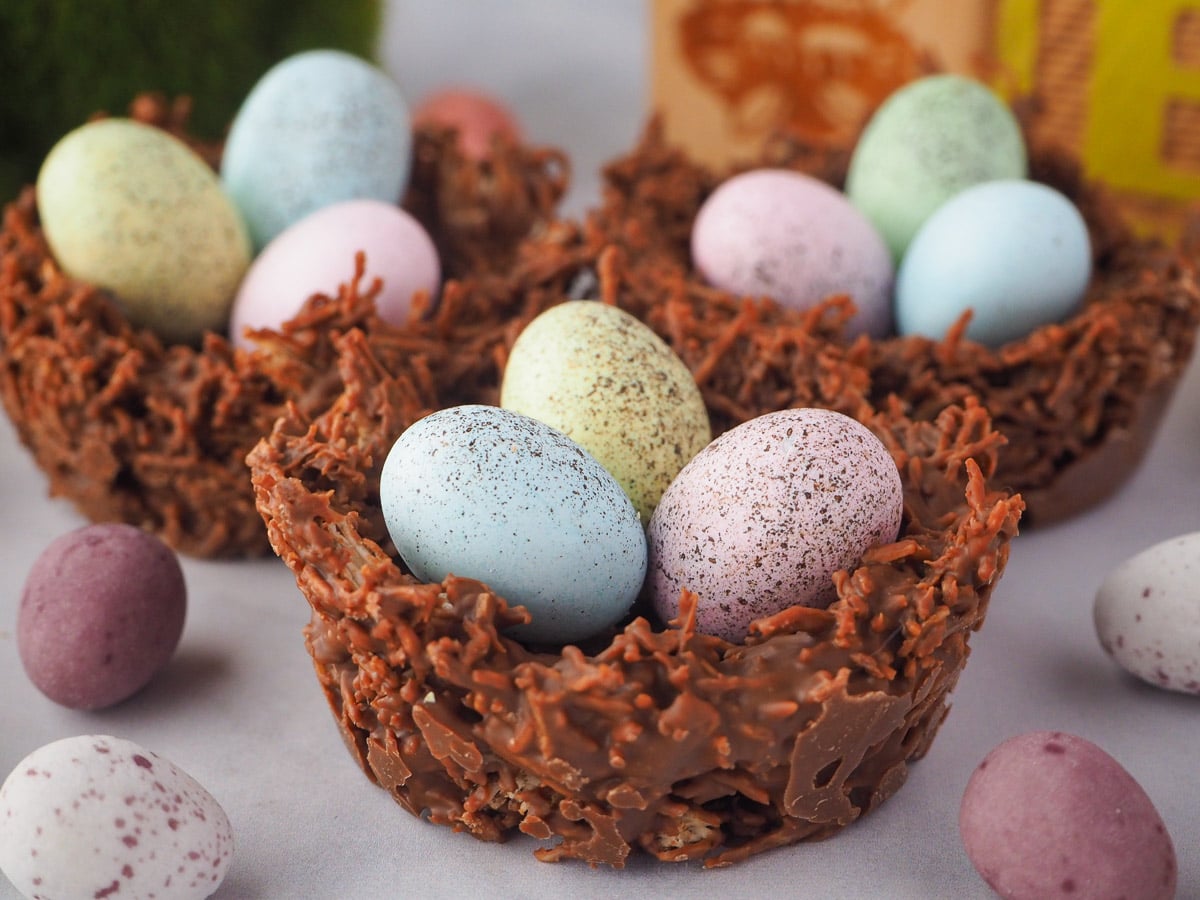 Ingredients
Shredded Wheat
Chocolate
Easter Eggs
These shredded wheat nests are an easy Easter no-bake dessert. They are so simple the kids can practically make them on their own. Hop to it!
Check this out! 15 Easy Mother's Day Gift Ideas for Kids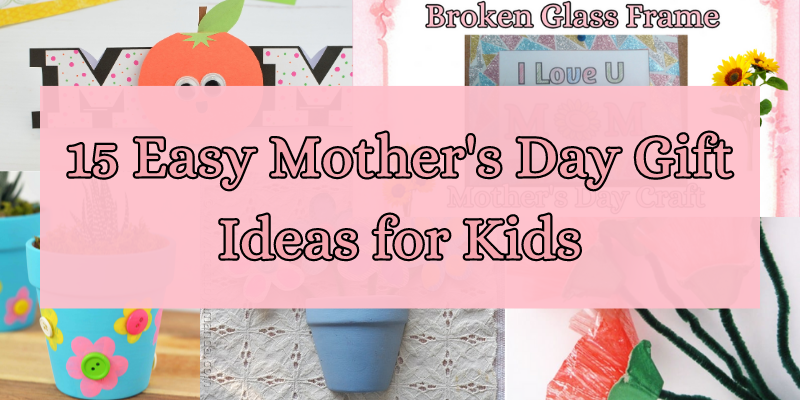 By A Mummy Too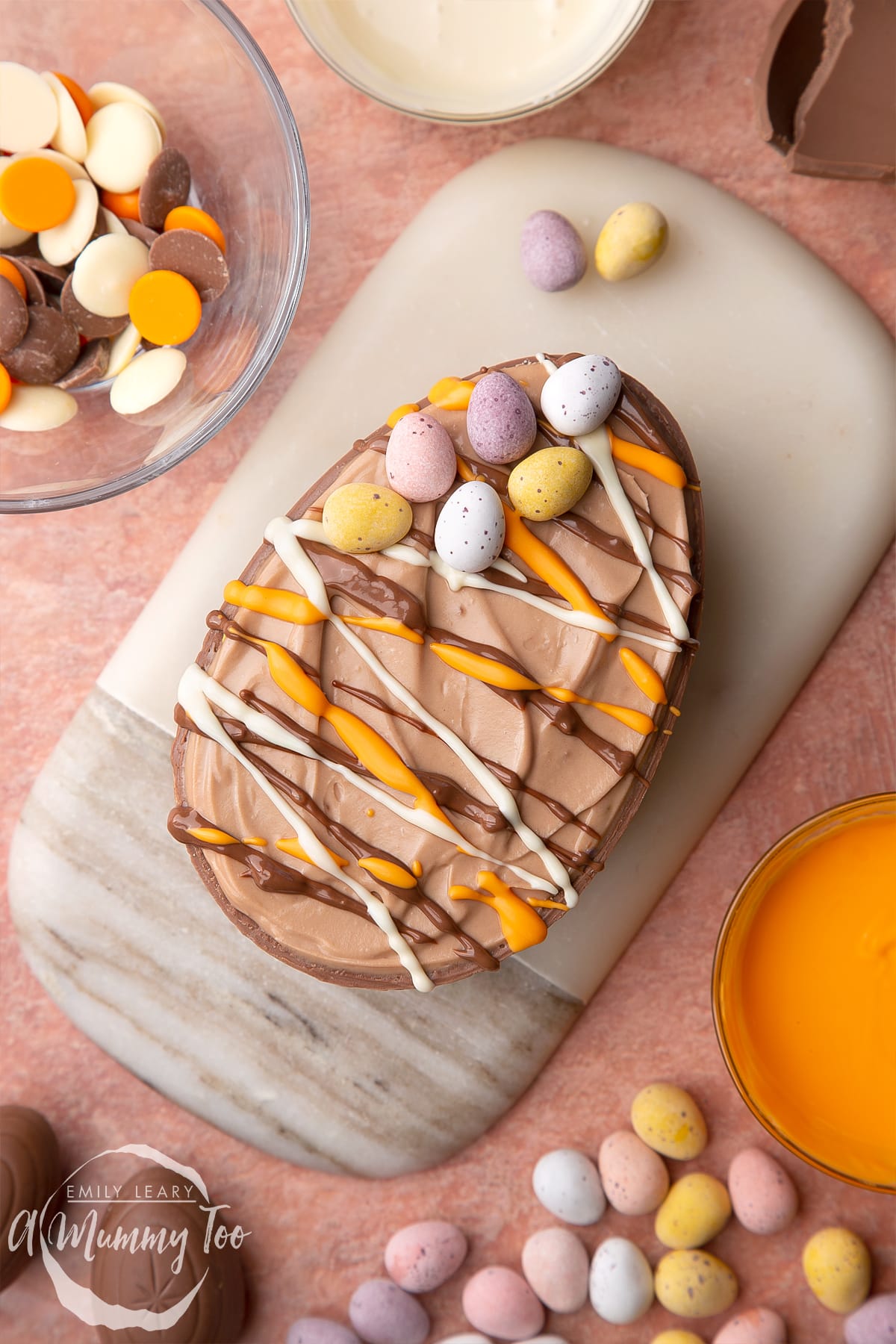 This Easter Egg Cheesecake is the perfect baking activity for the whole family and let's face it, why have just a plain Easter egg when you can bake a whole cheesecake inside of it!
Ingredients
1 milk chocolate Easter egg halved
For the base
15 g (0.5 oz) butter
85 g (3 oz) digestive biscuits crushed
For the filling
200 g (7.1 oz) cream cheese
35 g (1.2 oz) caster sugar
100 ml (3.4 oz) double cream
By Mama Loves to Cook
Igredients
225g / 8oz plain chocolate
50g / ¼ cup butter
2 tbsp golden syrup
100g / 4 cups cornflakes
36 mini chocolate eggs to decorate
These chocolate cornflake Easter nests are perfect for getting young kids having fun in the kitchen. Learn about measuring and basic baking skills with the bonus of a delicious treat at the end!
Easy Easter Crafts
By Lil Tigers
white rice
vinegar
food colouring
zip log bag
1 tray
Read 22 Easy Easter Craft Ideas for Kids
By Mom Brite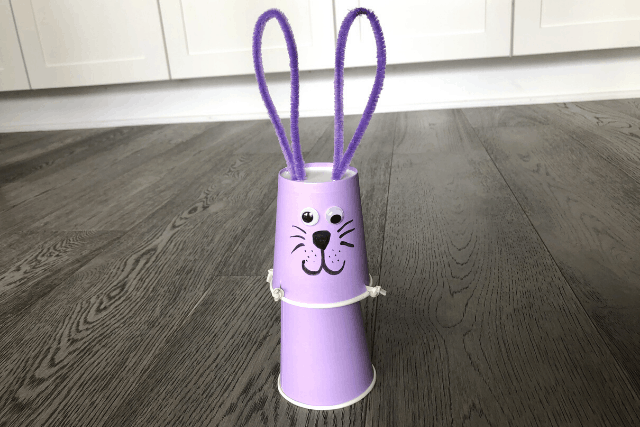 he jumping bunny craft is a creative art activity that is perfect for Easter and spring!
Materials
2 paper cups
1 marker (permanent or dry erase)
2 rubber bands
1 pom-pom or cotton ball
2 googly eyes
2 pipe cleaners
Scissors
By Two Pink Peonies
These Easter-themed "do a dot" sheets are perfect for preschoolers. Dot markers are a great way to work on fine motor skills.
By Two Kids and a Coupon
Materials
Coloured craft papers
Empty toilet paper roll or craft tube
Craft glue or glue stick