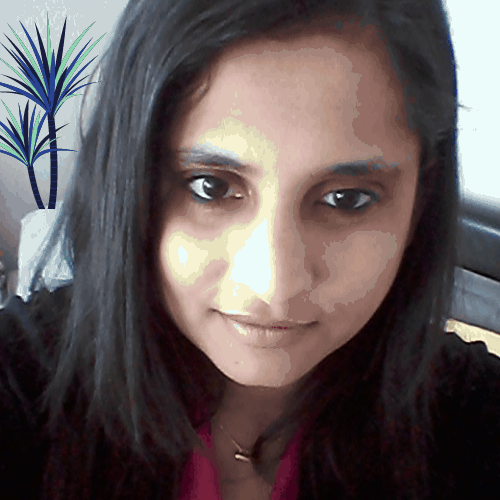 Welcome to MontessoriPulse! A little about me…I am a certified Montessori teacher. I have more than 14 years of experience working with children, including 10+ years in the Montessori classroom. My mission is to share my best Preschool / Kindergarten teacher tips and Homeschooling mom hacks.
By now we are not entirely new to homeschooling, distance-learning, or virtual classrooms. Parents have learned that they have to play a bigger role in their child's learning. You can even be a new preschool teacher who is still trying to figure things out.
With my years of experience being in the Montessori classroom, I have some practical ways and tips to get you started in your journey of teaching your child. I welcome you to join me on my journey, where I will show you how to practically incorporate the Montessori Method into your Preschool/Kindergarten classroom or Homeschool.
Before we start, my best advice for you awesome moms and teachers is to keep it simple, consistent, and fun!